Endeavors
Our Comprehensive Services for a Brighter Future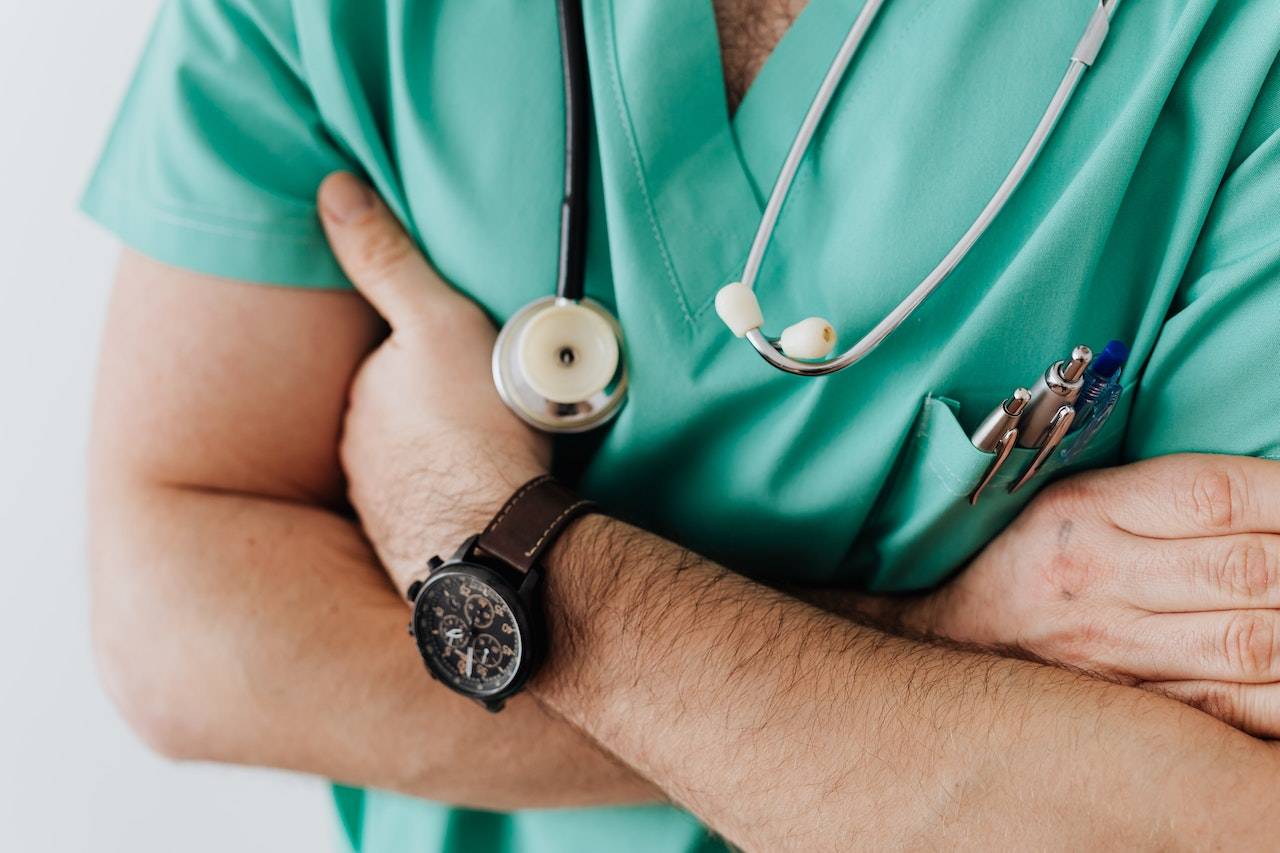 Healthcare Services
Providing comprehensive medical care, including consultations, diagnostics, and treatments, to address the health needs of individuals across India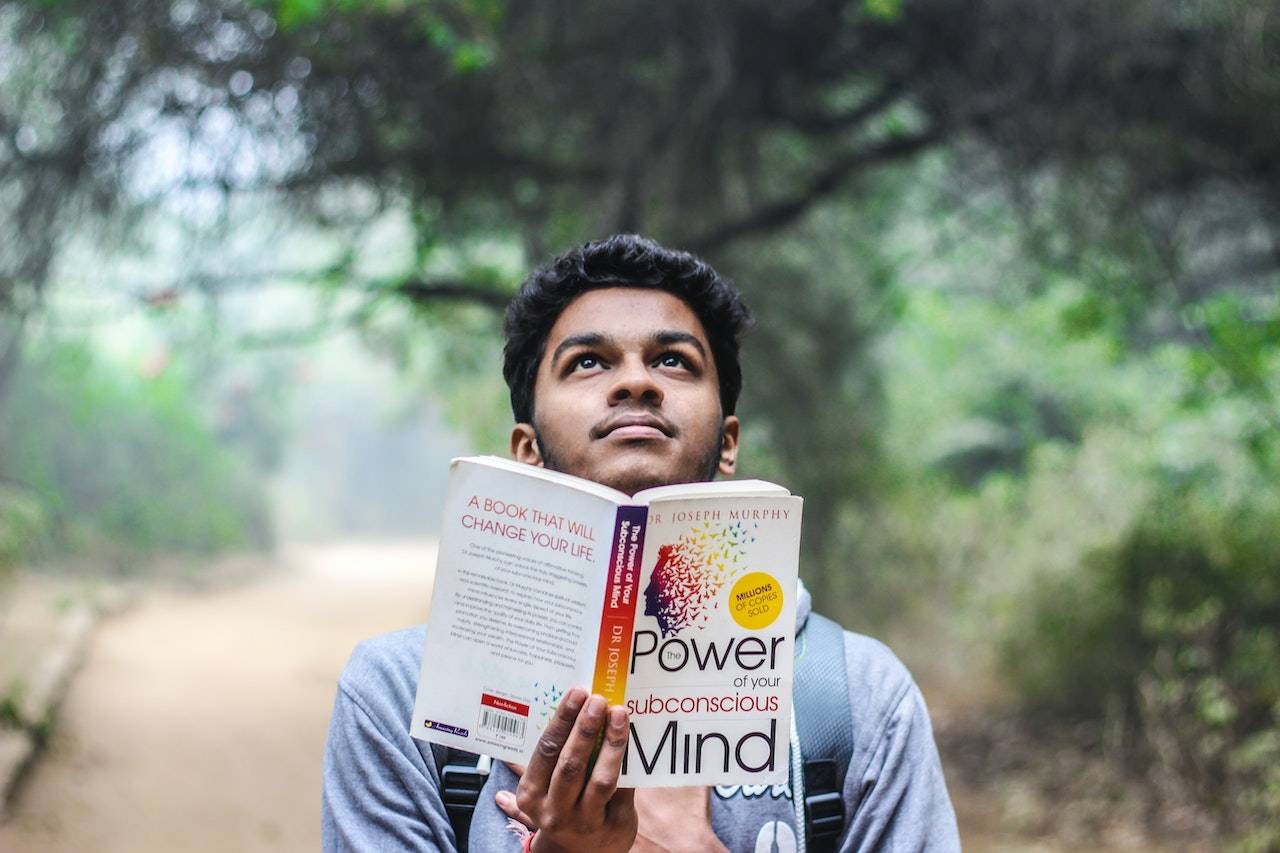 Educational Scholarships
Offering financial support and scholarships to underprivileged students, enabling them to pursue higher education and realize their academics.
Mobile Health Clinics
Operating mobile clinics that reach remote and underserved communities, delivering essential medical services and health awareness programs.
Disaster Relief Support
Extending aid during natural disasters, including food, water, shelter, and medical assistance, to help affected communities recover and rebuild.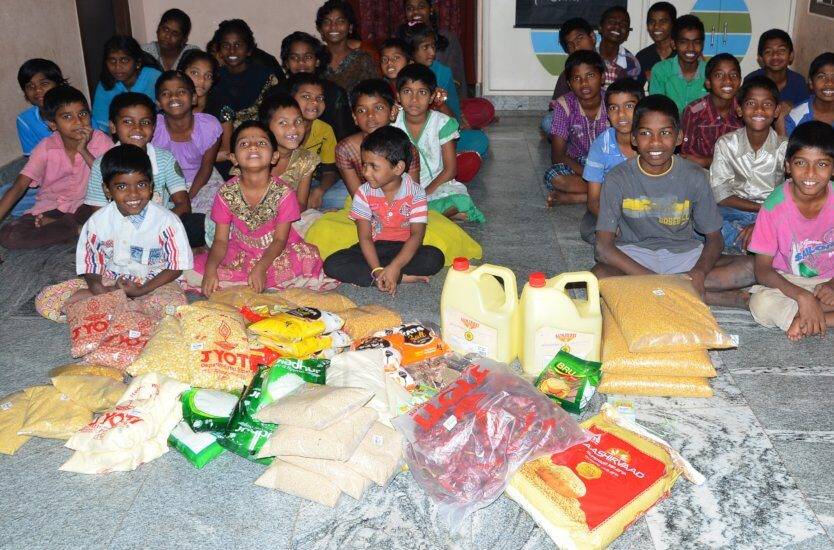 Orphanage and Shelter Programs
Running orphanages and shelters to offer care, support, and a safe haven to children and individuals in need.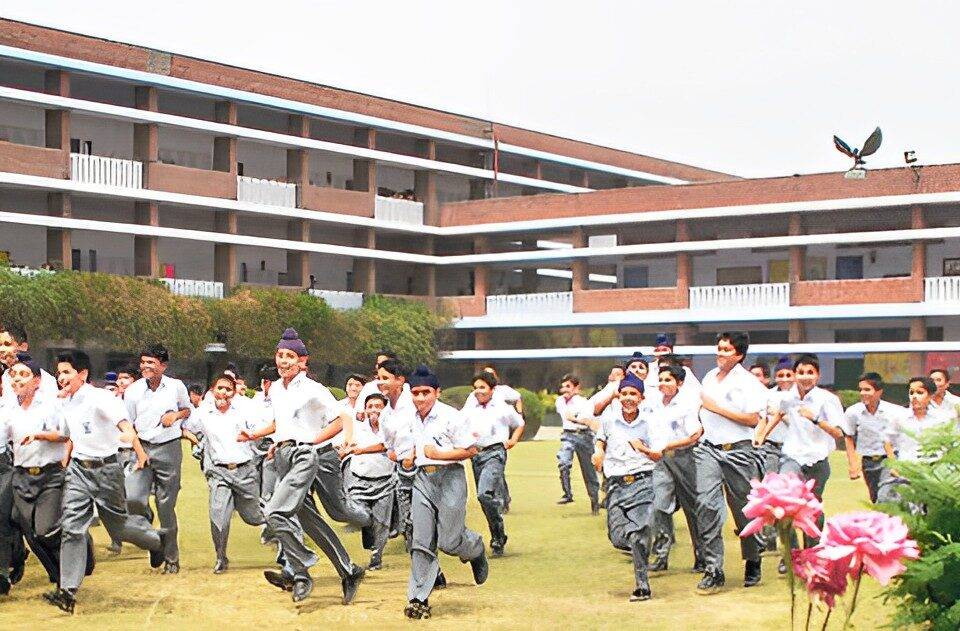 Community Schools
Establishing and managing schools for underprivileged children, providing quality education and a supportive learning environment.
Successful experience of experts in structuring investment projects, developing and implementing.
Explore More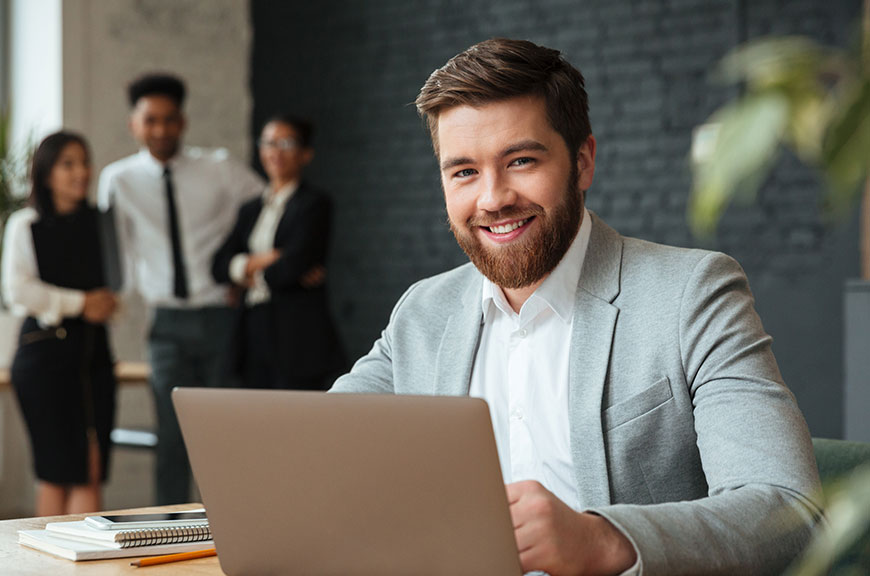 We are working in the format of an outsourcing project office. We assume operational coordination.
Explore More
testimonials
What People Say About Us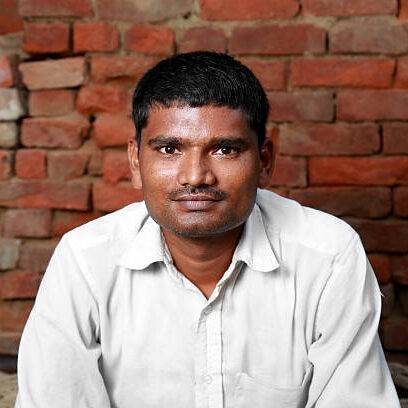 Bliss Foundation Society's healthcare services have been a lifeline for our community. Their mobile clinics brought medical care right to our doorstep, making a significant difference in our lives.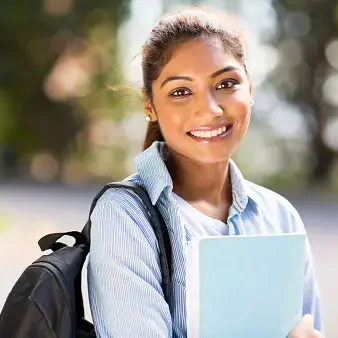 Thanks to Bliss Foundation Society's educational scholarships, I am now pursuing my dream of becoming a doctor. Their support has changed my life and given me hope for a better future.
Priya
Scholarship Recipient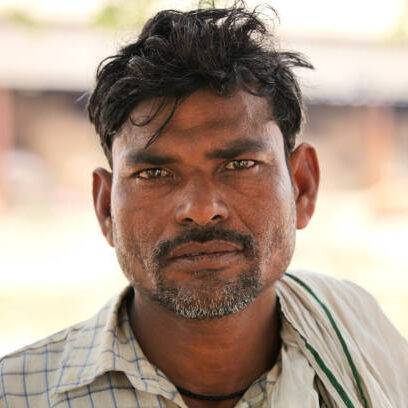 When disaster struck, Bliss Foundation Society was there for us. Their timely relief efforts provided us with food, shelter, and medical care, helping us rebuild our lives. I'm very thankful to them.
Suresh
Disaster Relief Beneficiary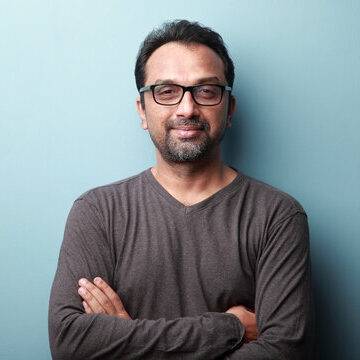 Bliss Foundation Society's dedication to transparency and accountability has earned my trust. I know my donations are making a real impact in transforming lives of people
Ankit
Supporter and Donor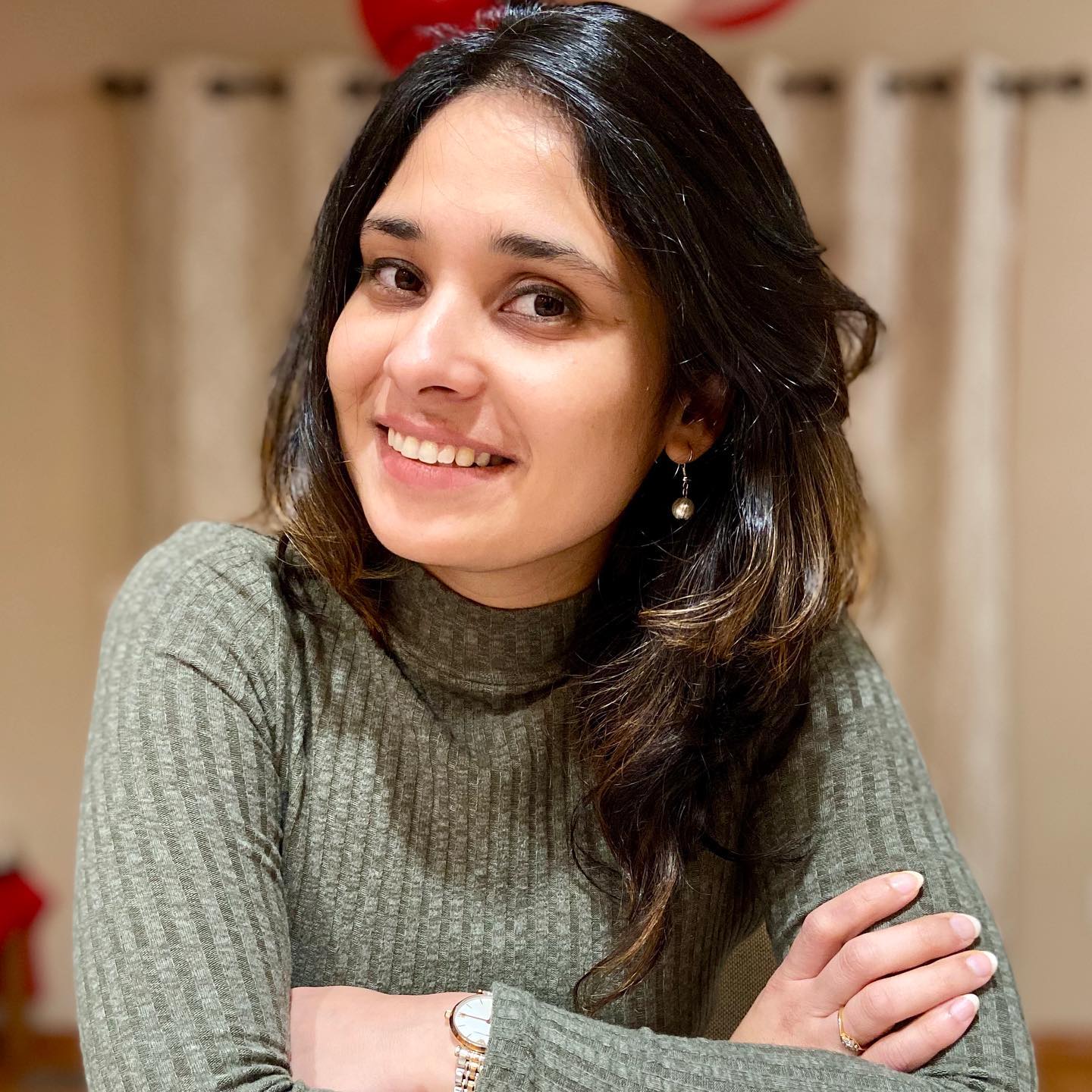 As a volunteer with Bliss Foundation Society, I have witnessed firsthand the profound impact of their work. It's truly rewarding to be part of an organization that is changing lives.